Meet your three Powerhouse Hosts:
Snow (Snejana Urbin)
Blackpool Rhythm Finalist, Canadian National Rhythm Champion, SYTYCD and DWTS Choreographer, Arthur Murray World Champion.
Elena (Elena Grinenko)
National Russian 10-Dance and Latin Champion, National US Latin Finalist, National and World Rhythm Champion, Dancing with the Stars Pro.
BB (Babette Brown)
Scottish Latin Champion and 10 Dance Representative.
Join us on
DANCE TALK LIVE
Where we discuss the hottest Dance Topics.
Tune in every Friday and Monday at 10am PT / 1pm ET.
CLICK HERE TO JOIN US ON ZOOM.
USE MEETING ID: 749 1123 9935
CODE: DANCETALK
Dance Talk is an interactive Dance conversation for competitors, studio owners, vendors, students, teachers, and anyone
interested in becoming empowered, capable, and confident.
Various special guests are discussing topics
Health, Dancing, Positive Thinking, Partnership Issues, Fitness, and Roads to Success.

Subscribe to Dance Talk TV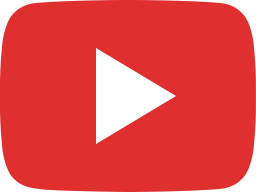 Dance Talk S1- E1 with Snow Urbin, Elena Grinenko and Babette Brown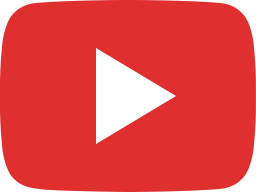 Dance Talk S1- E2 with Snow Urbin, Elena Grinenko and Babette Brown - Guest Tony Dovolani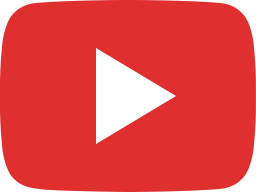 Dance Talk Episode 3 with Snow Urbin, Elena Grinenko and Babette Brown - Guest Elena Kosovich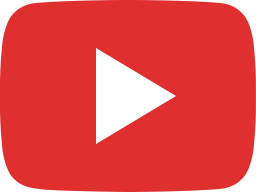 Dance Talk Episode 4 with Snow Urbin, Elena Grinenko and Babette Brown - Guest: Michael Chapman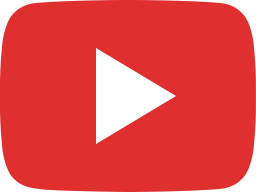 Dance Talk Episode 5 with Snow Urbin, Elena Grinenko and Babette Brown - Guest: Karina Smirnoff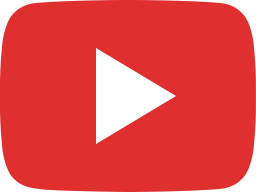 Dance Talk Episode 6 with Snow Urbin, Elena Grinenko and Babette Brown - Guest: Anna Trebunskaya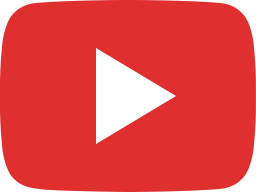 Dance Talk Episode 7 with Snow Urbin, Elena Grinenko and Babette Brown - Guest: Wayne Eng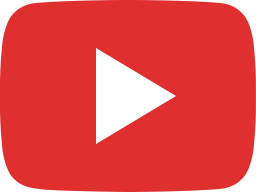 Dance Talk Episode 8 with Snow Urbin, Elena Grinenko and Babette Brown - Guest: Tatiana Seliverstova